Our experts working to help you regain your confidence
About Our Clinic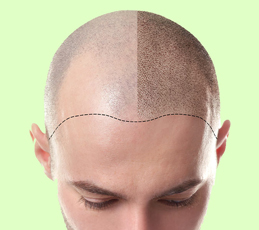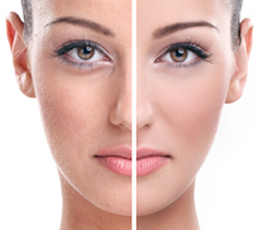 Beauty is a source of pride & confidence for anyone and only an expert can uphold your beauty throughout your entire life. Dr. Jain is an extremely trained, and experienced beauty and hair expert performing all sorts of simple to complex hair & skin treatment procedures.
Together with an experienced team, we conduct transforming beauty procedures to leave your skin and hair flourishing with an immeasurable quality. Meet the skin and hair expert for all your hair and skin worries.
By implementing preventive techniques, we are focused on maintaining every individual in an optimal state of function as well as beauty and involve Aesthetic intervention as necessary to help them be the best they can be.
Mission / Vision
Statement
It is our mission to exceed expectations by providing exceptional hair and skin treatment to our patients and at the same time, building relationships of trust with them.
Our vision is to be one of the leading hair & beauty experts in Kolkata followed by West Bengal and the rest of the country, expanding our services to reach additional community members. We try to ease the community problems with advanced technologies and rich expertise.
Dr. Jain's
Skin & Hair Care Benefits
Complete Comprehensive Care
Modern & Advanced Treatment
All modern types of Skin & Hair Services
Safety by Credentials
Qualified & Experienced Staff
Result Oriented Treatment
Customised Plans to suit your needs
Planned Sessions
Hair-Skin Detailed Analysis
Preventive Cure, if possible
Innovative Clinic Design
Complimentary Suggestions
Reasonable Cost
100% Satisfaction Guarantee