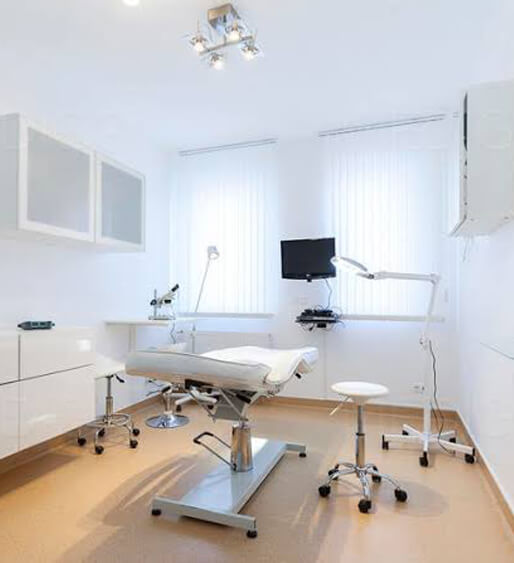 Welcome to our hair and skin clinic
Hair Transplant Clinic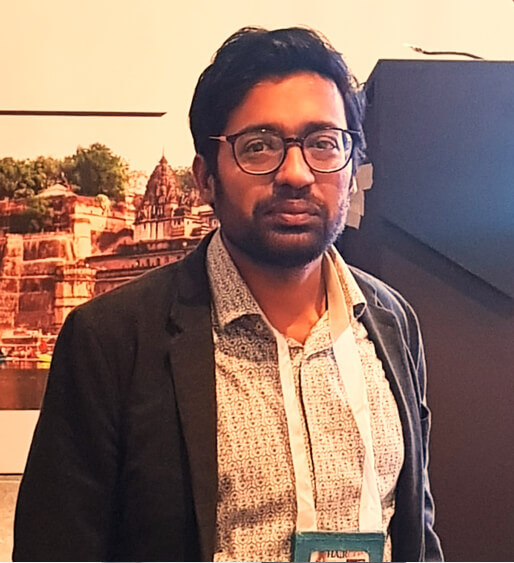 Welcome to our hair and skin clinic
Hair Transplant Clinic
We are pleased that you have chosen to explore what we have to offer: hair and skin services that are provided by experienced and expert doctors, in a safe and secure environment.
Whether you desire minimally invasive facial rejuvenation or FUE based hair transplantation, we are committed to providing the highest quality experience, focusing on the unique needs of every patient.
Together with an experienced team, we conduct transforming beauty procedures to leave your skin and hair flourishing with an immeasurable quality.
We further hope that you will like the services provided by us, and will confidently enjoy your youthful looking skin and hair, today and everyday.
Schedule your Appointment
See the difference
Why Choose Us?
Committment to Patients
It is our mission to exceed expectations by providing exceptional hair and skin treatment to our patients and at the same time, building relationships of trust with them.
Broad Service Spectrum
Our expertise covers the broad scope of hair and skin services. This includes hair loss control, hair transplantation, skin disease treatment, chemical peeling, fillers, electro-cautery, and more.
Modern Equipments
Our practice is equipped with the latest technology that allows us to perform the most modern treatments. We only use the most innovative products from the world's leading companies.
Clinic figures
Experience, Achievements & Team Info
For Our Dear Clients
Special Offers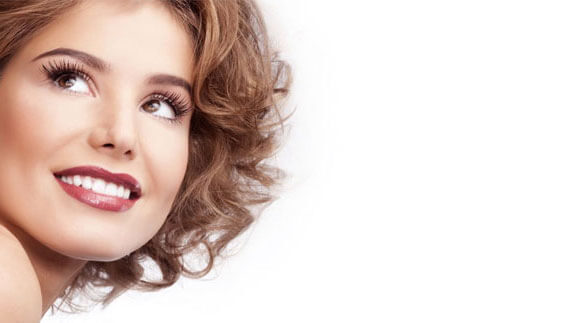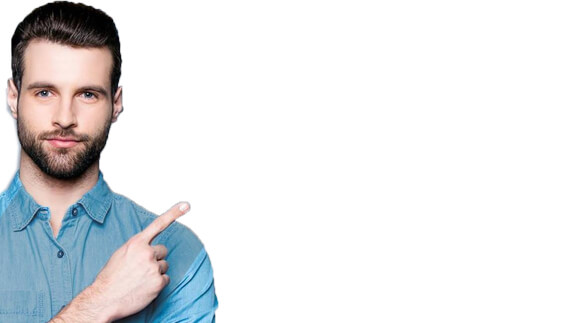 What People Say
Patient
Testimonials
After suffering for years with terrible hair loss and partial baldness, Dr. Jain made me feel again like a 22 year old person! Recommend the center to everyone.
- Ashok Chowdhury, Businessman
I went to Dr. Jain with really bad cystic acne and they cleared it up within a few weeks. Very professional, very proficient in their work.
- Debarati Ghosh, Teacher
I want to thank you for always providing me with excellent customer service. You are passionate about helping people with their skin.
- Suravi Goyal, Housewife